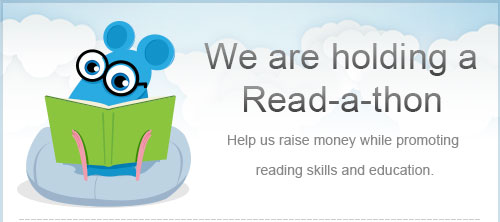 >
We will be starting on:


2019-02-14
" Truth will always be truth, regardless of lack of understanding, disbelief or ignorance."
February 21, 2019
Dear St. Stan's Families:
Truth is a tricky concept for adults, imagine the confusion children have. We tell white lies to spare people's feelings, everyone interprets truth based on their life experiences, and with the advent of social media there is a safety in proclaiming things that may or may not be factual. Our children are living in confusing times; that make lessons on kindness, truth, safety and self worth even more necessary and harder to teach. It is our hope that our Social Emotional Learning units are meeting these needs of our students. We will be hosting a parents evening on SEL on March 19th at 7pm. An invitation will be sent out in the next two weeks for you to RSVP to.
I encourage everyone to be sure your Honeywell information is updated and pay close attention to those alerts when inclement weather is predicted. As we have seen, winter is not letting go, as soon as we had hoped. Here are a couple of items of March's events for you to mark your calendar with:
March 4th is our literacy day. If you are interested in coming in to read to a class please contact the office!
March 5th is Spring Picture Day and it will be a dress up day for our students.
March 7th we will be kicking off our St. Jude Math a Thon
March 6 and 11 are early dismissals
March 12-15 We will have our Iowa Standardized tests
March 23 is the end of Marking Period 3
As always my door is open to all of you who may have questions or concerns.
In His Peace,
Elena Malinconico
Principal