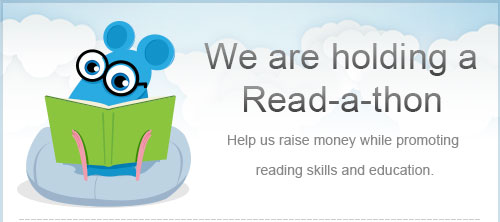 >
We will be starting on:


2019-02-14
"Bloom where you are planted."
March 21, 2019
Dear St. Stans' Families:
On this first full day of spring, our thoughts turn to warmer, longer days and the promise of rebirth all around us. I think of the fact that you have chosen to plant your children here to grow; and that as we come to the home stretch of this school year; it is amazing to see the growth our students have experienced physically, spiritually and emotionally...they are blooming!!
Enclosed in this white envelope you will find information about Rosetta Stone and how the grading will proceed for marking period three. Please review it and should you have any questions please contact me. I have been receiving very positive feedback from students at all grade levels. I also have included (one final time) the tuition grant/assistance program. Completion of this online form is due by March 30th. Please consider completing this paperwork so that you might receive the benefit of some financial assistance and the school will benefit as well with funding that is always in short supply.
One final item, you will find information about an online program called Yubbler.com. All of our school supply lists have been uploaded to this site. You can go directly there and order all your supplies in one spot without having to look for each item individually and they will be sent directly to your house. You will simply need to select the grade level and the entire list will be boxed for you. The added bonus of this program is that they are giving us a percentage of their profits. Please read the enclosed information sheet and see the discounted deals they have for early ordering.
In HIs Peace,
Elena Malinconico
Principal